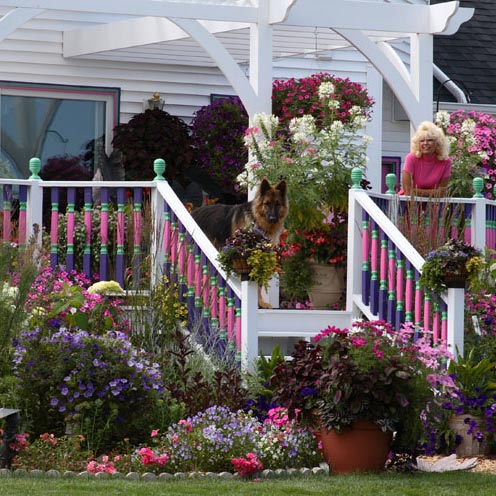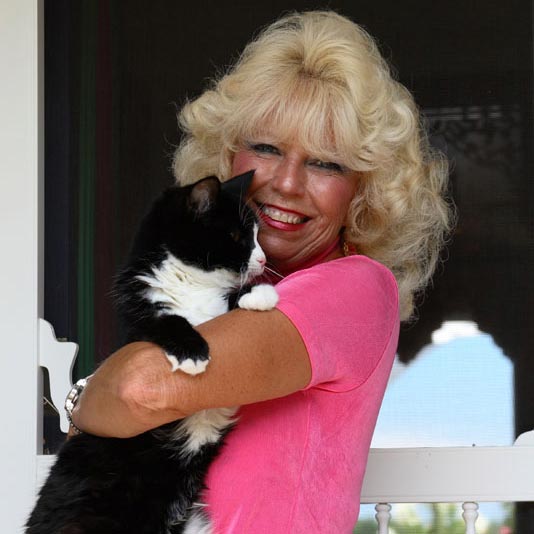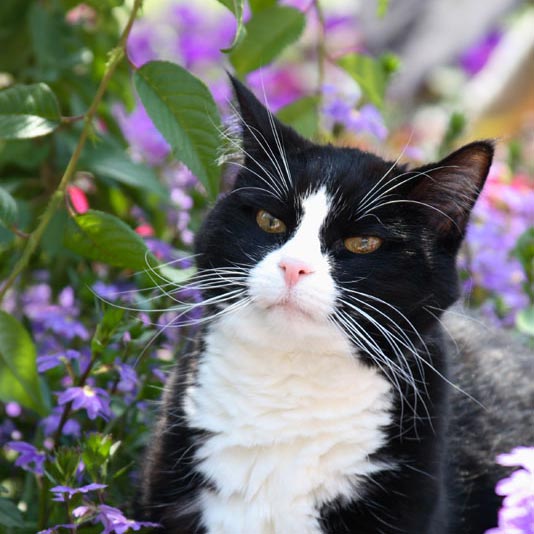 Grown Just For You By Grant & Sue
Wery's Blossom Creek was established in 1998 by Grant and Sue Wery, on 10 acres of land in Suamico, WI, just 10 minutes North of Green Bay, Wisconsin. We have added onto our growing facilities every year since. We are a wholesale and retail facility.
We have been locally growing and selling bedding plants since 1980, providing beautiful plants, that are backed up by knowledge and service that you will appreciate.
If you are looking for a unique experience, stop by and discover why Wery's Blossom Creek is a great place to be. Browse through our many greenhouses and display gardens. Feel free to take photos, sit for a spell, relax, and take some time to stop and smell the flowers.
Thanks!
Grant & Sue Wery