WERY'S BLOSSOM CREEK
WERY'S BLOSSOM CREEK IS CLOSED FOR THE SEASON!!
THANKS FOR A GREAT YEAR!!
SEE YOU IN APRIL 2024! !
PLEASE MAKE SURE YOU HAVE SOMEONE WATERING YOUR BASKETS AND PLANTERS EVERYDAY IF YOU ARE GONE FOR THE WEEKEND AND OR ON VACATION. 
  THEY WILL NOT SURVIVE WITHOUT WATER.  
PLEASE REMEMBER TO WATER YOUR PLANTS DAILY.  I KNOW WE TELL YOU THIS WHEN YOU ARE HERE BUT PLEASE   PASS ALONG THE INFORMATION IF YOU ARE GIVING BASKETS AS A GIFT.
WERY'S BLOSSOM CREEK DOES NOT ASSUME RESPONSIBILITY AFTER OUR PLANTS, BASKETS, ETC. LEAVE OUR PROPERTY.  METHODS OF WATERING, HANDLING AND CARE GOVERN THE RESULTS. OUR PRODUCTS ARE SOLD WITH THE UNDERSTANDING IF YOU PURCHASE THEM IN GOOD CONDITION, AND THEY ARE ACCEPTED, THEN OUR RESPONSIBILITY ENDS.
WE WILL HOWEVER, GUARANTEE THEM FOR ONE WEEK (7 DAYS) FROM DATE OF PURCHASE ONLY IF THEY DIE FROM DISEASE AND NOT NEGLECT.  YOU MUST WATER THEM THOROUGHLY AND PROTECT FROM INLEMENT WEATHER.
Grown Just For You By Grant & Joan
Wery's Blossom Creek is a wholesale and retail greenhouse, specializing in a complete line of spring bedding plants, perennials, vegetables, unusual and beautiful hanging baskets, and specialty container plantings.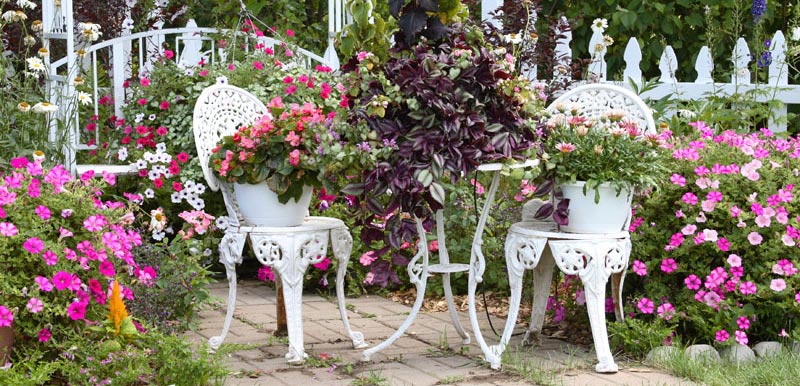 If you drop your planters off in early spring and let us know if they are going in sun or shade and we can plant them up for you. If you like to pick out your plants you can do that as well and we can plant them up.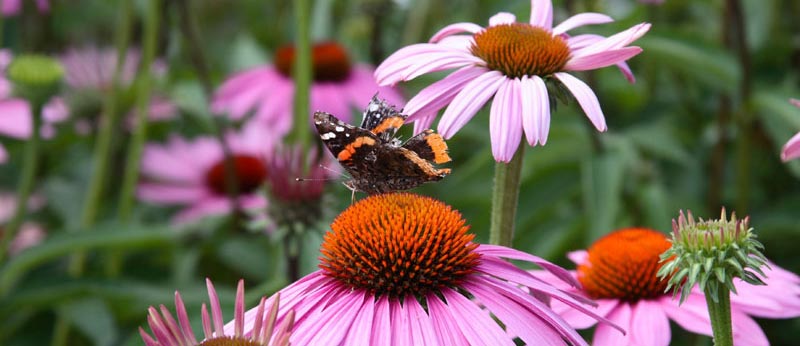 Wery's Blossom Creek has an unbelievable selection of plants in our 6 greenhouses. You can select the plants of your choice, or we can help you choose what plants would be best in the plantings you would like to create. By letting us know where you are planning on displaying them, and whether they will be in sun or shade, we will be able to assist with our expert advice because of our many years experience. At Wery's Blossom Creek you not only receive our expert advice, and our planting service, you are also only charged for the plants that you use and will also be leaving the mess involved in creating the plantings here!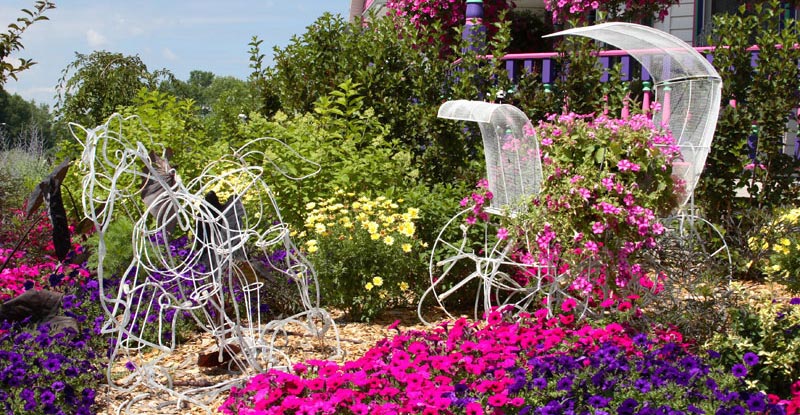 Another service we offer from Wery's Blossom Creek for our customers who choose to re-sell our bedding plants at their retail location is we put up Portable Greenhouse Huts at their locations. We also do direct drops for wholesale customers. For more information please check out the wholesale section of our website.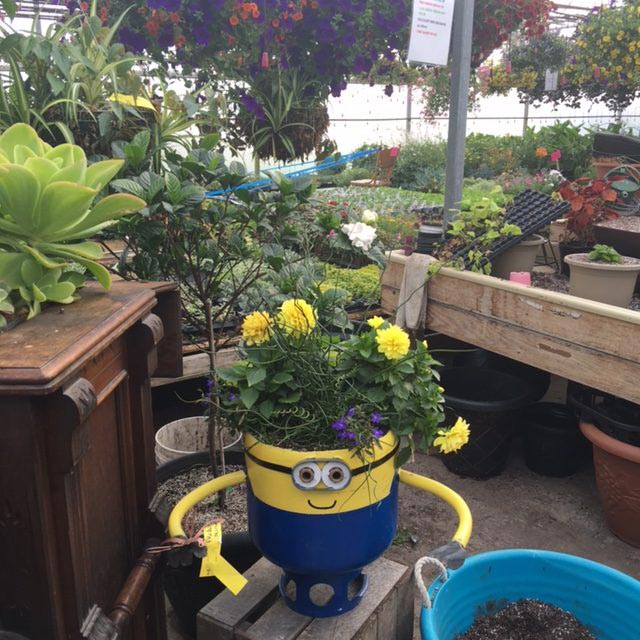 Wery's Blossom Creeks hours
WE ARE CLOSED FOR THE SEASON!!
SEE YOU IN APRIL 2024
Wery's Blossom Creeks hours
MONDAY – FRIDAY 8 AM TO 5 PM
SATURDAY 8 AM TO 3 PM
  SUNDAY 9 AM TO 1 PM