Wholesale Services
Another service we offer at Wery's Blossom Creek for our wholesale customers who choose to re-sell our bedding plants at their retail location is we put up Portable Greenhouse Huts at their locations. We also do direct drops for wholesale customers.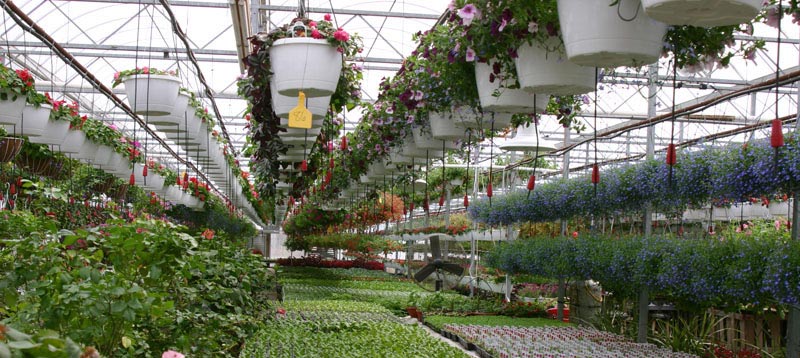 Information about Portable Greenhouse's from Wery's Blossom Creek
Greenhouse Size 20 ft x 48ft
Portable Greenhouse Huts are erected and dismantled free of charge, but we do require no other product can be placed inside our greenhouses.
Portable Greenhouse Huts are usually set up sometime in April and taken down sometime in late June.
Wery's Blossom Creek will place a standard fill of plants the first delivery (usually a variety of everything we grow) and after that you may order in increments of 150 pieces for delivery. Please give us 48 hour notice. You may also pick up orders of any size at our Suamico Location.
If it snows more than 4 inches you should put a 15000 BTU propane heater inside the greenhouse to melt the snow, as prevention from collapsing. Also if the weather gets below 38 degrees, you will want to heat the Greenhouse Hut to keep your plants from freezing. Wery's Blossom Creek also recommends you cover your more tender plants, impatiens,coleus, etc, with newspaper for added protection.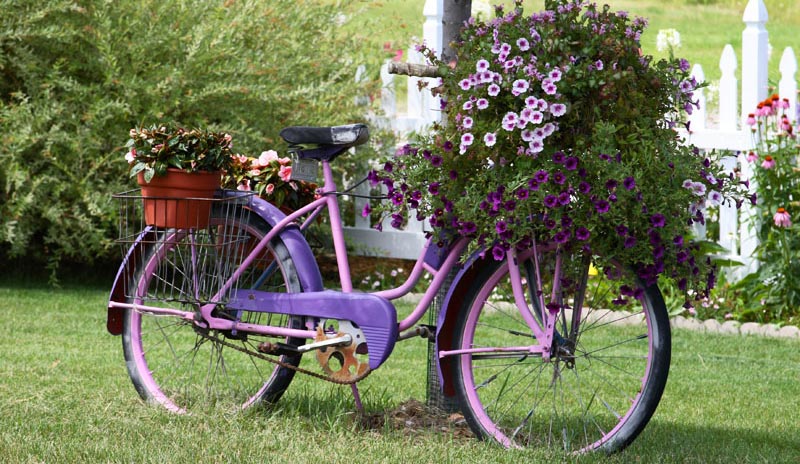 Other Wholesale Options from Wery's Blossom Creek
We also have direct drops for those wishing not to erect a greenhouse. You must order in increments of 200 plants or more of our product at one time to qualify. You may also pick up at our location in Suamico.
Please call us for a complete list of the products we grow and for more detailed pricing.
Thank you, and have a great growing season!
Grant and Joan Wery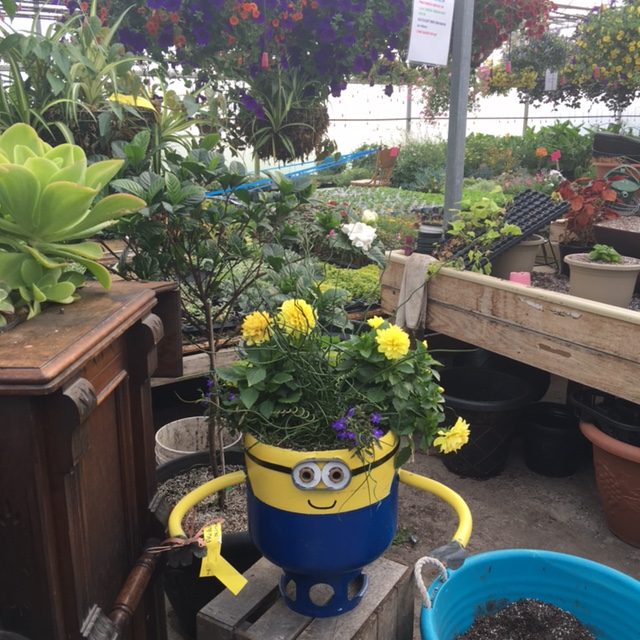 Wery's Blossom Creek was established in 1998 by Grant and Sue Wery, on 10 acres of land in Suamico, WI, just 10 minutes North of Green Bay, Wisconsin.  In 2017 Their son and daughter in law have taken over the greenhouses.